Chemistry
"Every aspect of the world today – even politics and international relations – is affected by chemistry."
- Linus Pauling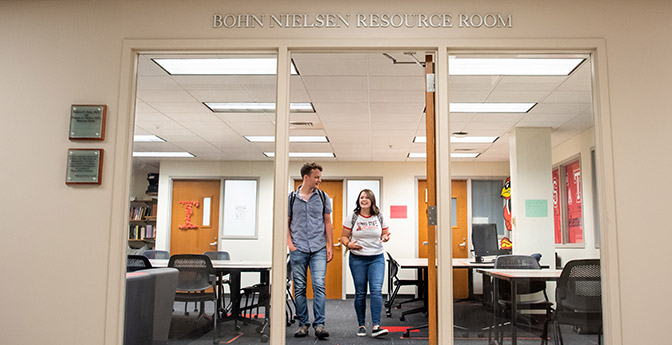 Career in Chemistry
Everywhere you look in the world, there are chemicals. From the synthetic fabrics of your clothes to the light-emitting compounds within the display you are using to view this website, it is all chemistry. Learning chemical principles will allow you to solve real-world problems, positively impact society, and have a successful career
Our Academic Programs
The Chemistry Department at ISU offers B.S. degree tracks in Chemistry, Biochemistry, and Chemistry Education. All our undergraduate degrees are certified by the American Chemical Society. Our terminal Master's program produces high-quality researchers and chemical educators who are well-prepared for the next step in their profession. Learn more on our Academic Programs page about our degree programs.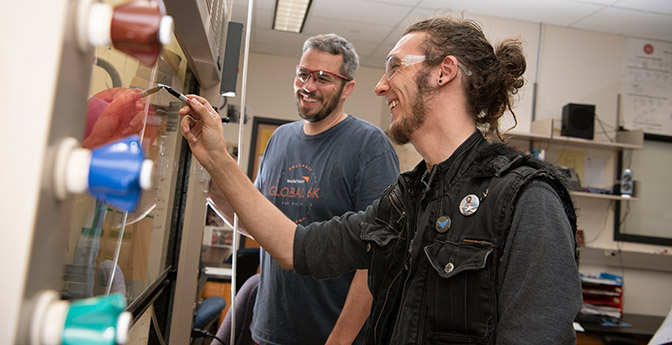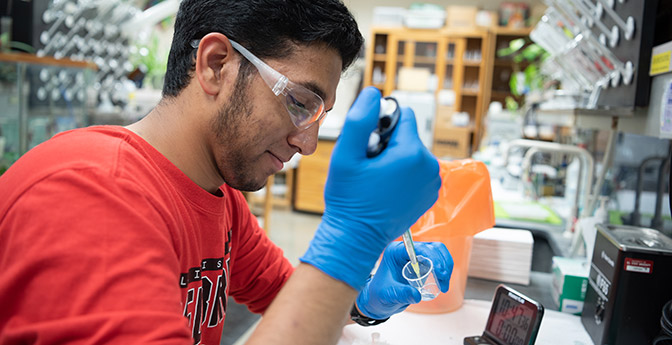 Beyond the Classroom
Our faculty lead graduate and undergraduate students in ground-breaking, original research in organic, analytical, inorganic, physical, biochemical, and chemical education. We believe undergraduate research is a transformative experience and are committed to providing that experience to our students. Learn more about our faculty's research interests to see how you can become involved in research!
News and Events
See what's happening in Chemistry.